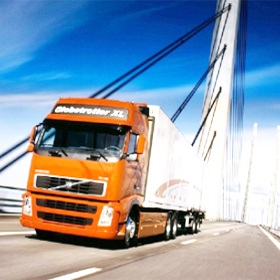 Land Transportation
*Established in 1986 and headquartered in Hong Kong, with more than 1000 outstanding employees. Timax is a modern professional logistics enterprise integrating bonded warehousing, transportation, import and export, customs clearance and cross-border e-commerce.
Hotline:+852-27909108
Since Timax is established, Timax has mainly developed cross-border transportation and customs declaration business of China and Hong Kong. Has developed high-quality cross-border transportation teams, providing high-quality cross-border transportation and logistics services and connecting business for customers in South China and all parts of China. We also have strong transportation team and operation experience, and have been committed to provide customers with professional and fast services. We are equipped with a transportation team with sufficient resources and a transportation network covering the whole country. Our routes cover South China, East China, central China, southwest, northwest, North China and Northeast China. We provide safe, reliable, flexible and low-cost land transportation services, which can fully meet the different needs of customers' bonded, general trade and e-commerce B2C. We have also established the land cross-border trunk line of ASEAN, providing land transportation services to Vietnam, Laos, Thailand, Malaysia and Singapore through Guangxi port.