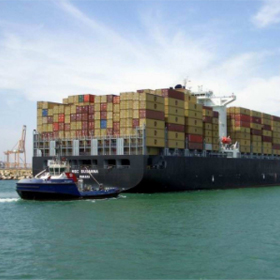 Supply Chain Solutions
*Established in 1986 and headquartered in Hong Kong, with more than 1000 outstanding employees. Timax is a modern professional logistics enterprise integrating bonded warehousing, transportation, import and export, customs clearance and cross-border e-commerce.
Hotline:+852-27909108
Our supply chain logistics management team can provide customized logistics reform solutions to customers, and provide one-stop comprehensive logistics services in combination with bonded warehousing, cross-border transportation, domestic transportation team, customs broker, import and export trade and one-stop integrated logistics services. Services include: domestic VMI service of overseas suppliers, Hong Kong cross-border trunk service (bondedlink), bonded import instant distribution service (JIT), bonded export distribution service, and 'tour-car' transportation service (milk Run), e-commerce warehousing and distribution service, maintenance spare parts warehousing and distribution (RPS), goods global warehousing and distribution service (DC), regional distribution and distribution service (hub), quality inspection and maintenance services.